Hi, I'm Nerissa. I am a product designer based in Los Angeles, CA.
I am madly obsessed with simplicity and intuitive design. My job is to craft the best experiences for everyone. UX is my love language. I hope my designs speak to you.
Currently at Core Digital Media
Previously at Zodiac Inflight Innovations
(more about me)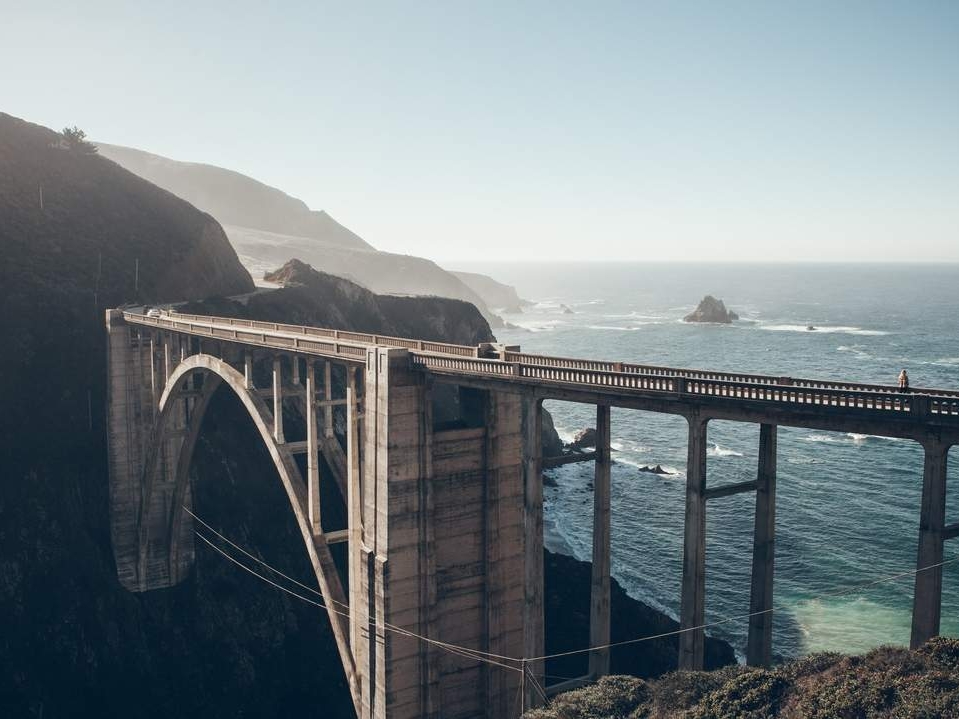 Find out about our organization,
mission, our methods, and the results of our decades of advocacy.
Ready to take the next step? You can become a contributor to our cause, or participate yourself.